The 12-week consultation unveils Heathrow's plans to lower the M25 for the third runway to cross, reroute rivers, remove swathes of green-belt land for airport buildings and new super-sized car parks.
20 June 2019 | news
You may be aware that the RMT union has called strike action for five consecutive days from 18 to 22 June.
17 June 2019 | news
Clarendon School is our local special needs school. It is based in Hampton and Twickenham but children of St Margarets would attend if their child was appropriate.
15 June 2019 | around_town
Turner's House artist in residence Nicky Carvell will install two new sculptures in June, unveiled in July, inspired by the 19th Century artist and his home in the garden and house which he designed for himself and his father in Twickenham.
15 June 2019 | news
I have just returned from a week's holiday in Sivota, a small harbour town on the north west coast of mainland Greece, just short of the border with Albania. Although the tourist season had barely started the town was busy with middle aged visitors from across Europe, taking advantage of the lower prices and the general absence of children! Realising that I was British they were keen to ask why the UK had voted to leave the EU. Here are some of their questions…
9 June 2019 | around_town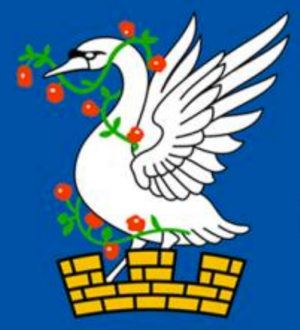 Governors are vital to the running of the school, being responsible for strategic oversight, helping develop new initiatives, and helping the school improve and meet its targets.
9 June 2019 | news
Readers in Richmond upon Thames are being encouraged to try out the library services' e-book lending service, free of charge, as part of the 2019 Cityread promotions.
9 June 2019 | news
A free public information evening for EU citizens living in the borough will be held at The Exchange, 75 London Rd, Twickenham TW1 1BE on Wednesday 26th June from 6pm.
9 June 2019 | news
In our fast-paced world, tired and stressed can feel like the new 'normal'. Juggling family, work and the constant stimulation of technology and social media can affect our health and sleeping patterns, leaving many of us feeling overwhelmed and lacking in energy.
9 June 2019 | around_town